Around 16 million adults experience back pain on a regular basis. Without a healthy back, it will be difficult or impossible to carry out normal activities. Orthopedics is a branch of medicine focused on the musculoskeletal system. This includes the bones, muscles, nerves, tendons, and ligaments of the body. A common area of the body that many surgeons focus on is the spinal column. Since the spine is such an important and delicate area of the body, it takes a great deal of training to be qualified to perform spinal procedures.
Common back problems that may require surgical intervention include:
✓ Ruptured or herniated disks.
✓ Degenerated disks.
✓ Injuries to the spinal nerve.
✓ Sciatica.
✓ Spondylolisthesis.
✓ Irregularities of the skeleton.
✓ Other traumatic injuries.
If you have one of these conditions or any other back condition that is causing you chronic discomfort, it's time to find a surgeon who can help. NMCI Medical Clinic may be able to help.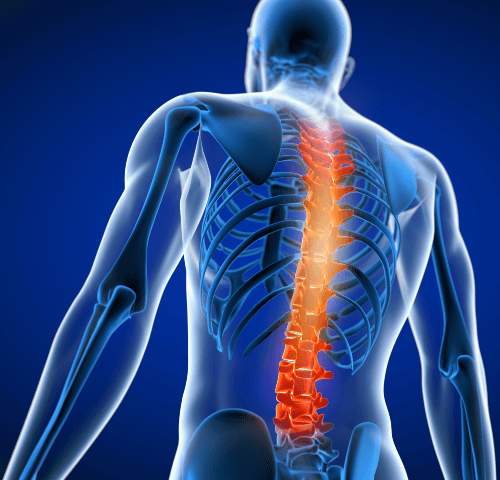 Help for Chronic Back Pain:
How Do You Find the Right Surgeon?
Your journey toward a healthy back will begin with a visit to your primary care physician. After you let your doctor know what's happening with your back, they will do an examination and determine the next step. If it looks like a surgeon may be able to help, your doctor will provide a referral.

A surgical procedure is a big deal, so it's important that you feel comfortable with your surgeon. Don't be afraid to get a second opinion or consider other options if you don't feel that the surgeon you were referred to is ideal. There are a few factors you can look at when considering surgical practices.

1. Board Certification
Look for a board-certified surgeon who has completed a fellowship program for spinal health. Fellowships show that your surgeon has specialized training for spinal procedures.
2. Comfort
It's natural to have fears and concerns about this type of procedure. Choose a surgeon who makes you feel comfortable during the initial consultation. Don't be afraid to ask questions.
3. A Devoted Practice
It's best to choose a surgeon who focuses most of their time on spinal surgeries alone. While there's nothing wrong with having a wider area of focus, surgeons who spend all their time working on the spine will have the most experience.