The NMCI Medical Clinic is a multidisciplinary center with decades of experience in providing care for patients all throughout Northern California. We are determined to maintain and build on the same quality of care that signifies our compassion for promoting health and wellbeing.
Are you suffering from chronic pain?
In treating thousands of patients with chronic pain, we strive to give priority to non-narcotic and safer methods of treatment. The outcome in managing our patients' symptoms, overall improvement in functionality and well-being in this way has been outstanding. Please don't wait, contact us right away to address your chronic pain.
Improve Quality of Life
The Functional Restoration Program (FRP) is designed for patients who have not been able to cope with chronic pain, who have had unsuccessful outcomes from prior treatment and medications. We offer a functional restoration program that is designed to help reduce the negative impacts associated with chronic pain.
NMCI Medical Clinic remains open during the Coronavirus (COVID-19) Pandemic. To learn more, please
click here
.
Call us today to schedule an
appointment with NMCI clinic
About Us and How We Can Help
At the NMCI Medical Clinic, we have specialists in the fields of pain management, physiatry, occupational medicine, internal medicine, family practice, osteopathic medicine, orthopedic surgery, foot and ankle surgery, psychology, acupuncture, chiropractic, etc.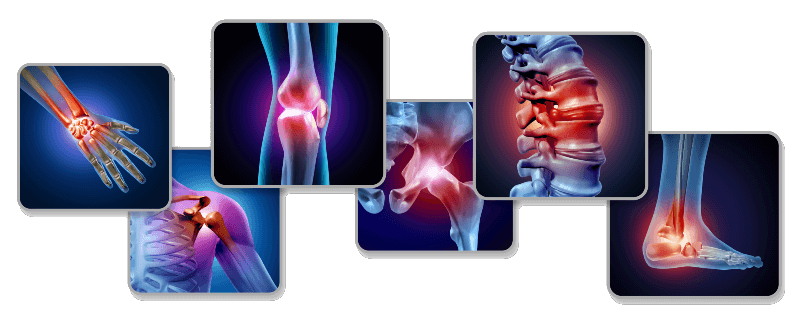 Need an Evaluation or Second Opinion?
We also provide medical legal services such as QME and AME evaluations, medical consultations and second opinions related to the scopes of our specialists.